Treat Your Furry Friend to Our Doggie Day Play
Your Pet's Comfort and Happiness is Our #1 Priority!
Exercise

Group Play

and Fun
Our Stay & Play daycare program offers pet parents a peace of mind as your furry friend make new friends and have fun with old buddies. Dogs of all breeds and sizes enjoy and need a good workout. Our selection of activities helps them burn excess energy, gain health benefits, and most importantly…have fun!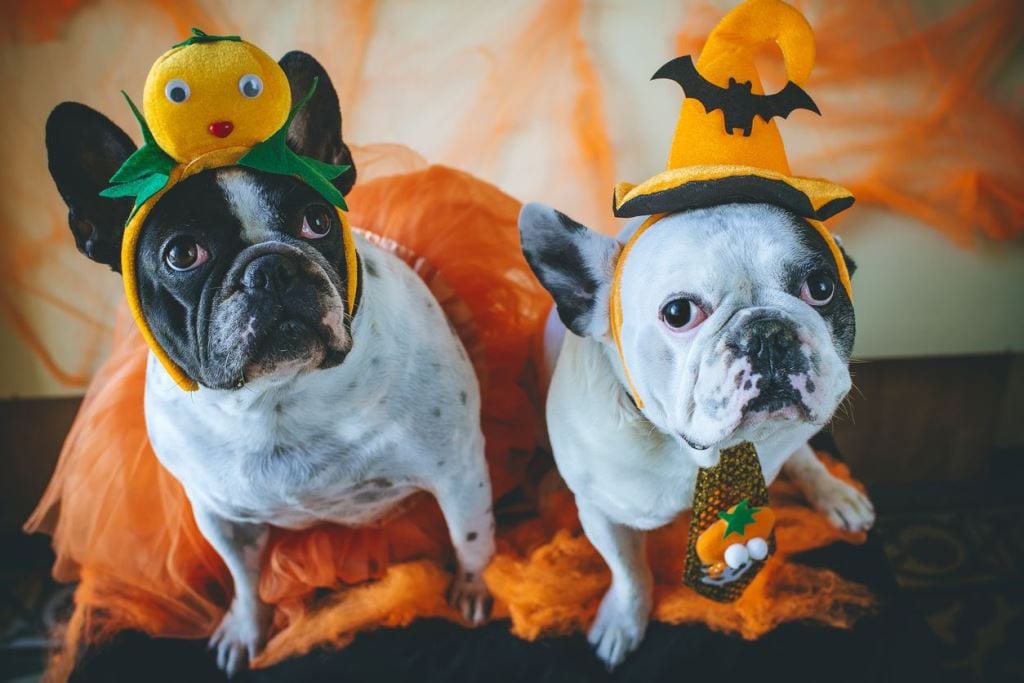 We have plenty of space for dogs of all shapes, sizes, ages, and breeds. Each yard hosts a play group of socially compatible dogs who have been evaluated on the basis of age, size and temperament. In all of the play yards, our staff provide direct supervision at all times. Our dog daycare program can also be paired with our spa and wellness services or any of our Pet Menu of Activities and Treats. Whatever activity your furry friend prefers, they will be nothing short of exercised, socialized, and tired at the end of the day!
Mix & Mingle Temperament Test
For the safety and happiness of all dogs in our care, we require that all dogs participate in a Stay & Play camp evaluation. This helps us determine if your dog is suited for the day camp environment and helps us assess your pet's temperament.
We'd love to meet your pet. Please contact us at (301) 893-0028 to schedule a Mix & Mingle Temperament test for your dog!
Our goal is to provide a safe and fun environment in which you can feel confident leaving your pet to play!
For your payment convenience, we offer multi-day play passes for your pet. All passes are good for one year from their purchase date.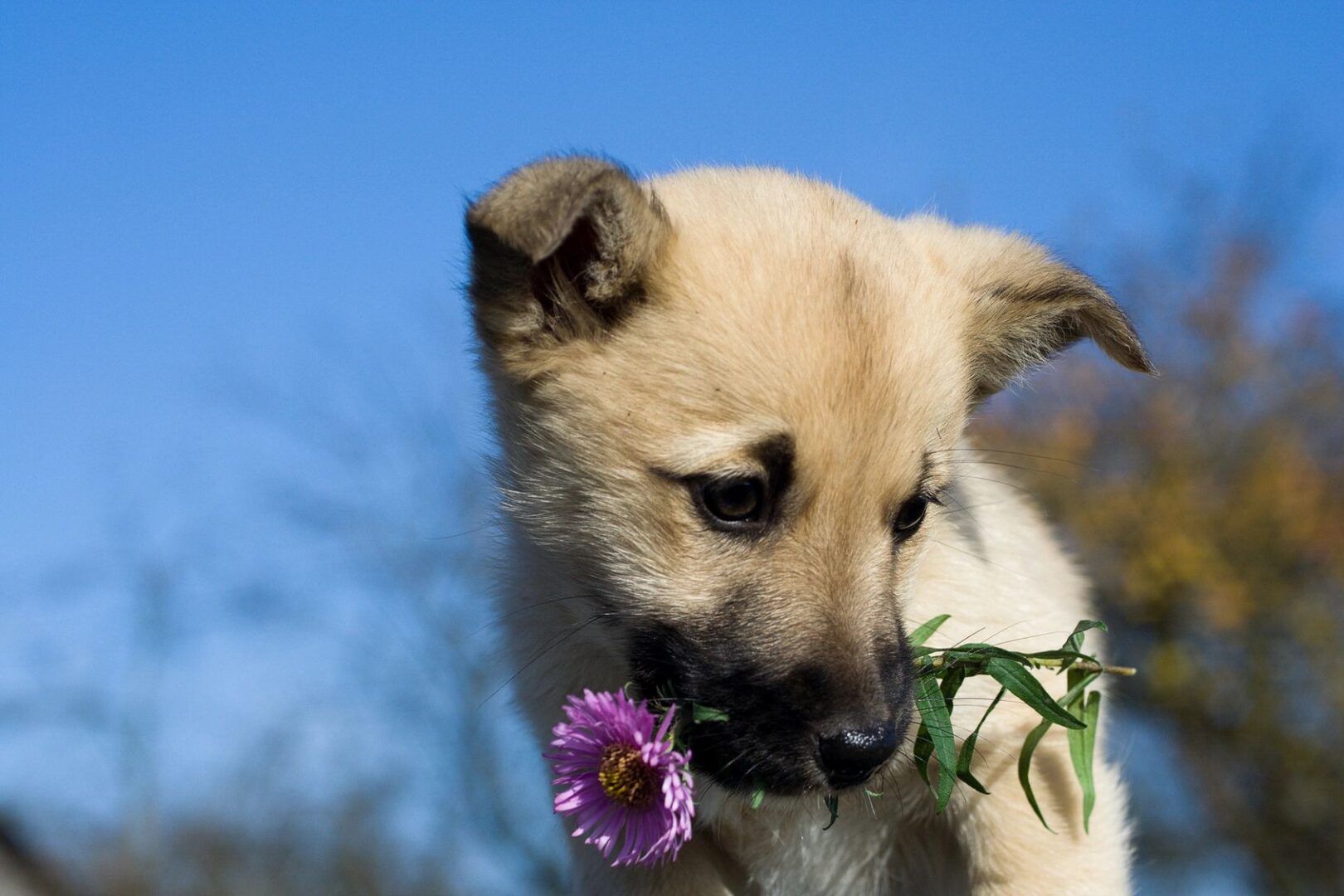 When your pet comes in for a day of dog daycare, they will be treated to a healthy balance of social playtime and rest. The results equal a well-exercised, happy pup!