About the Ginsasha Charitable Foundation

The Ginsasha Charitable Foundation is a recognized IRS 501(C)(3) Tax-Exempt Organization that helps pet families, animal shelters and pets in need.
The Ginsasha Charitable Foundation was created in honor of Ginger and Sasha, who were adopted from animal shelters located in Kinston, North Carolina and Durham, North Carolina. The Ginsasha Charitable Foundation's mission is to help pets in need by providing pet care assistance, financial support and unconditional pet love. In pursuit of its mission, The GinSasha Charitable Foundation strives to provide the following charitable services: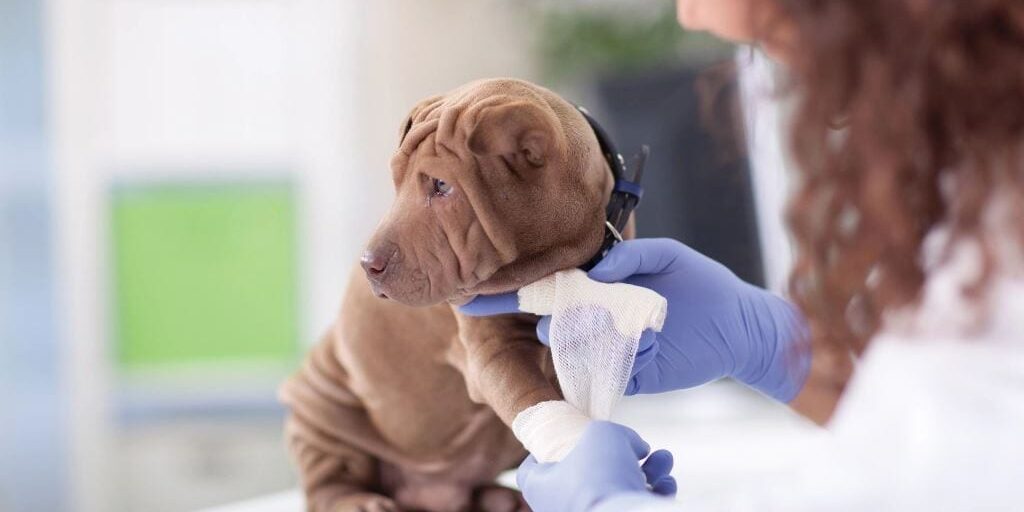 Help lost, abandoned, injured and stray animals find comfort, medical assistance, shelter and a loving forever home.
Assist animal shelters and pet families during natural disasters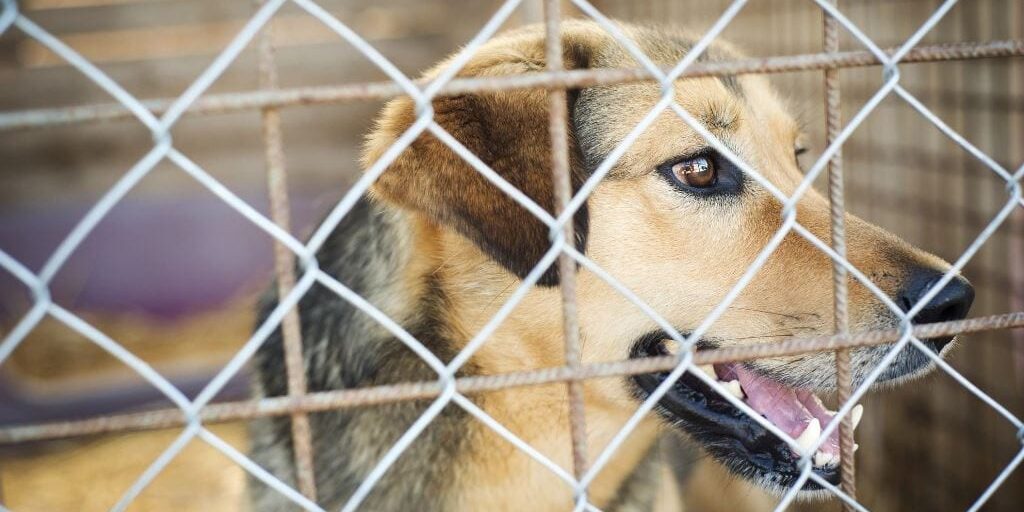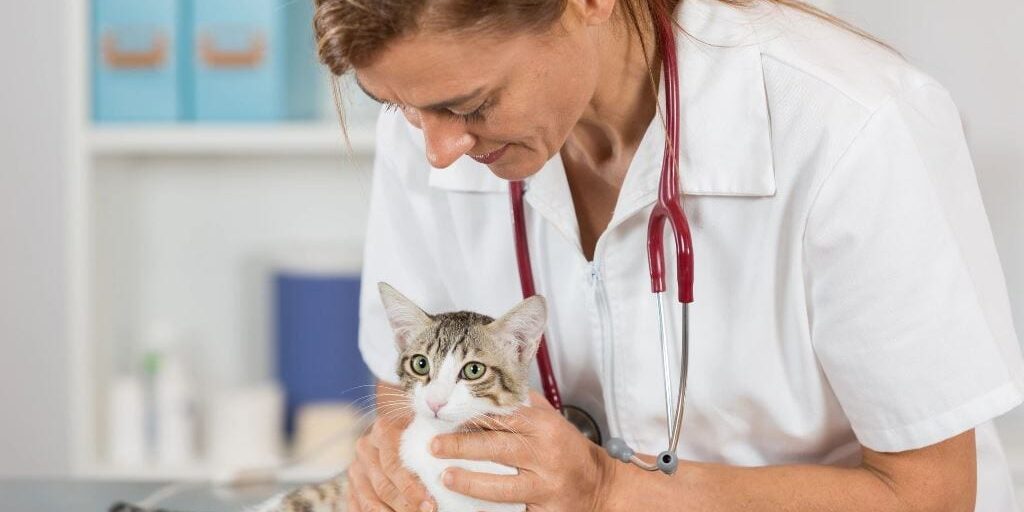 Provide financial assistance to low-income pet families toward their pet care needs
Provide ancillary support to animal shelters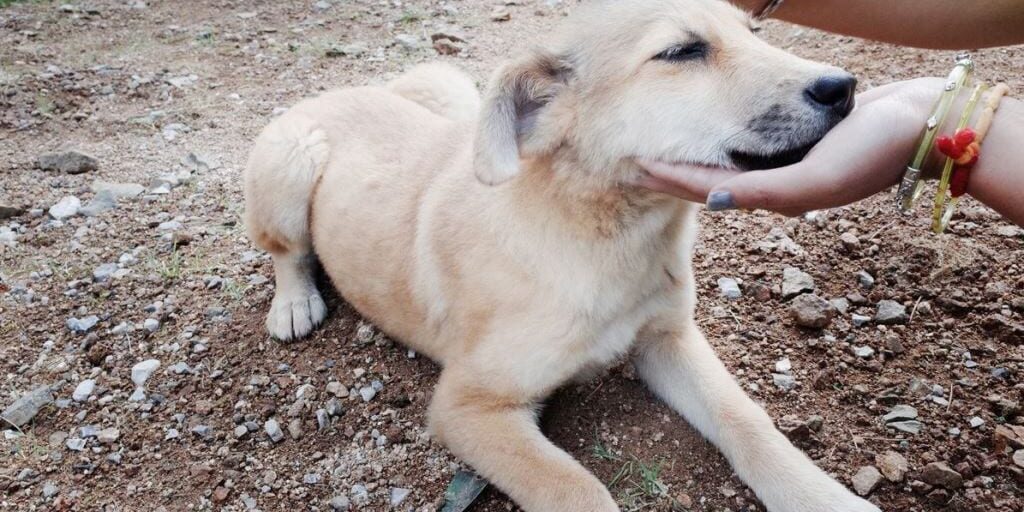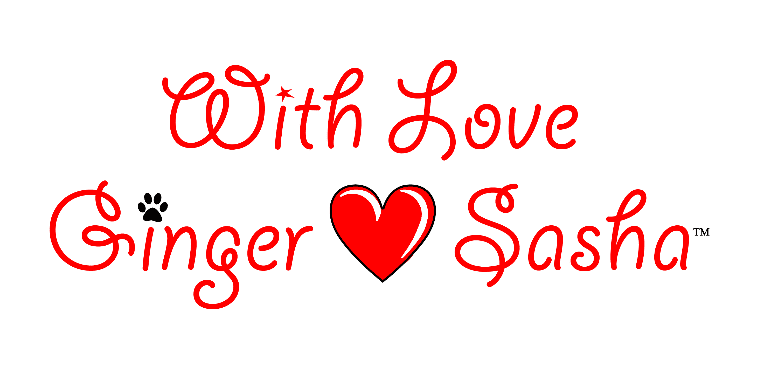 SAVE A LIFE! ADOPT A SHELTER PET!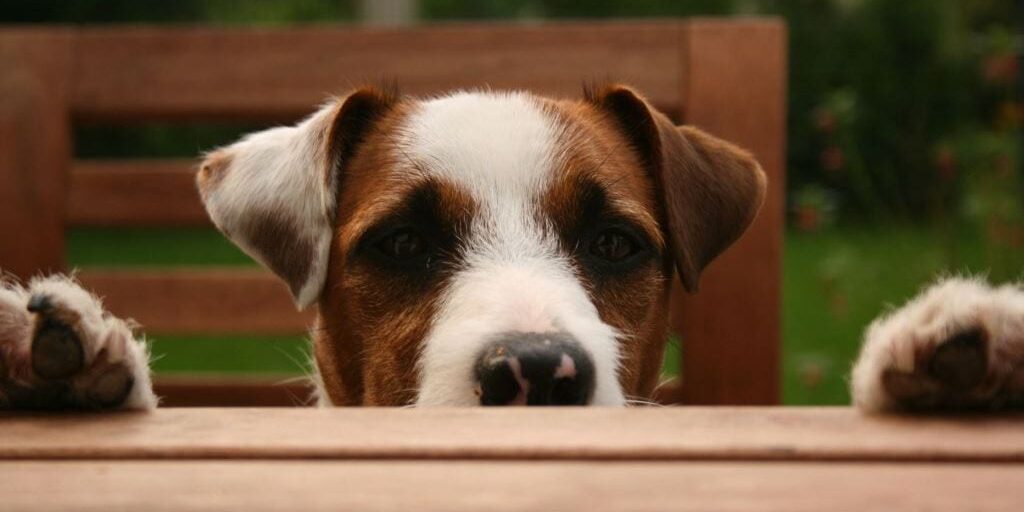 PLEASE CONSIDER ADOPTING AN ANIMAL FROM THE LOCAL SHELTER! YOU WILL BE SAVING A LIFE AND GAINING A NEW BEST FRIEND!
Websites to Find Adoptable Pets: